Sign a PDF with an AATL Certificate - Acrobat Reader DC
Introduction
This article will walk you through signing a PDF in Adobe Reader DC. The instructions are the specific for an Adobe AATL certificate to sign. GlobalSign's PDF Signing certificates attest to the identity of the signer and secure your PDF documents from modification.
Signing Instructions
You can watch the video below for a tutorial.



Or, you can check the step by step guidelines below.

1. ​Open the PDF you wish to sign in Adobe Reader DC.
2. Click the Tools button towards the top left, then click Certificates: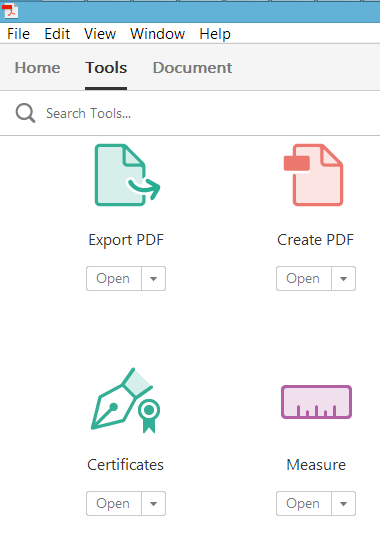 3. Next click the Digitally Sign button

4. Click OK to drag a signature rectangle:

5. Drag a signature rectangle where you would like your signature to appear: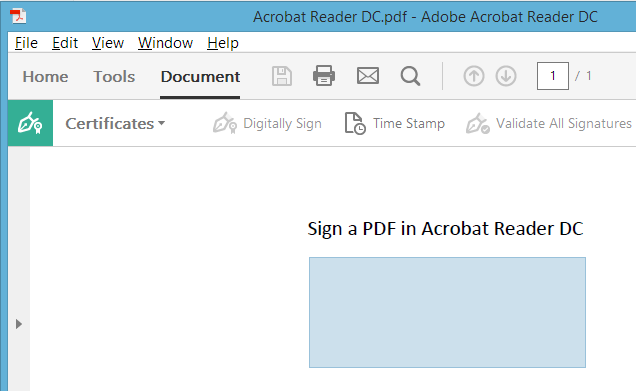 6. When you release the signature rectangle, a window will appear with signing options. Choose your signing certificate from the drop down menu. You may optionally customize the appearance of your signature.Click Sign.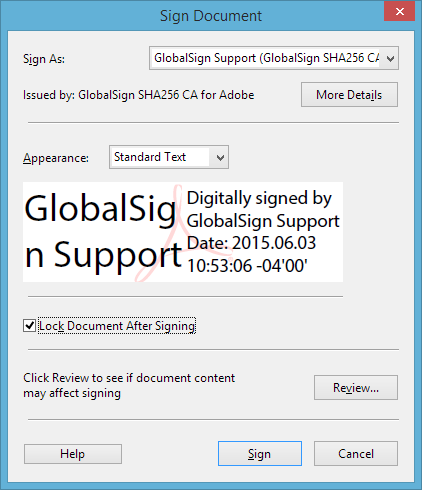 7. You will be prompted to re-save your document. You may either replace the existing file or save it under a new name. Click Save.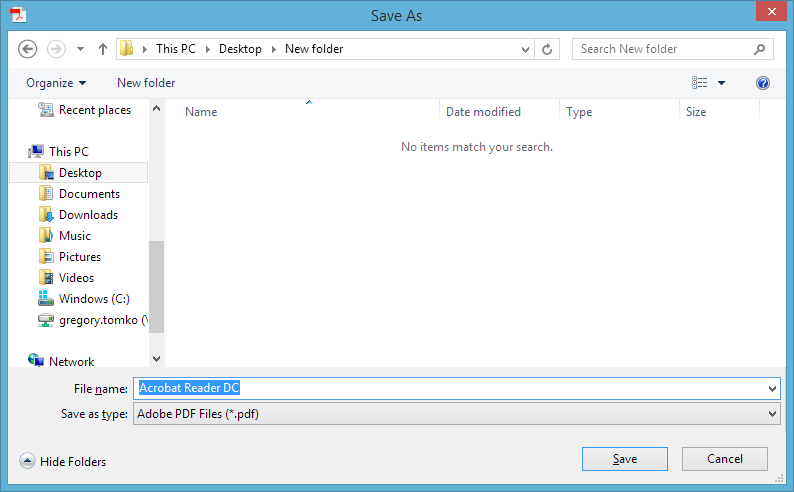 8. If this is your first time signing, you may be prompted to allow Reader to access a timestamp. If you get this prompt, click Allow. The 3rd party timestamp enables non-repudiation of your signature, it acts much like a digital notary.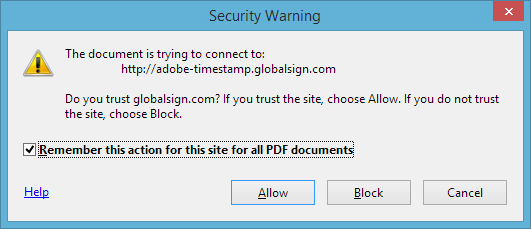 9. Next enter the password for your AATL or CDS certificate: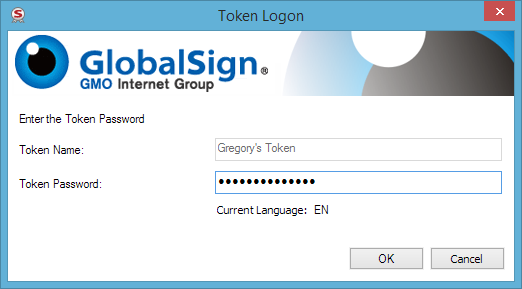 10. Once the signature is placed you will see your signature on the document and the "Blue Bar" will be activated showing that your signature is valid: