Introduction
This article will walk you through signing a PDF in Bluebeam Revu 2015. GlobalSign's PDF Signing certificates attest to the identity of the signer and secure your PDF documents from modification.
Signing Instructions
You can watch the video below for a tutorial.
Or, you can check the step by step guidelines below.
1. Open the PDF you intend to sign in Bluebeam Revu.

2. On the Document menu click the signature icon > Sign Document.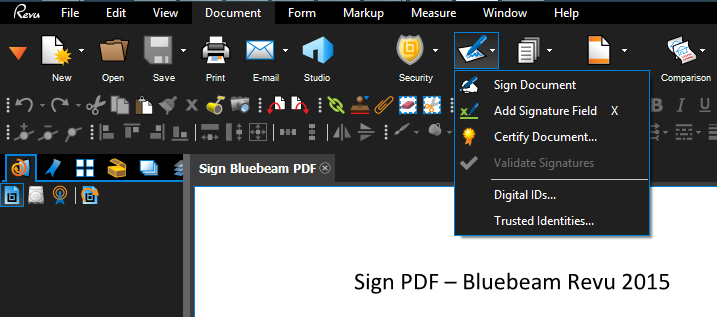 3. Drag a rectangle in the area you wish to sign.



4. Choose the certificate from the Digital ID dropdown
with which you wish to sign
. Press OK.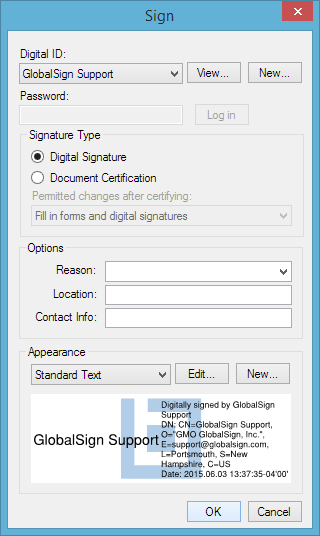 5. Save your PDF either replacing the original or under a new name. Click Save.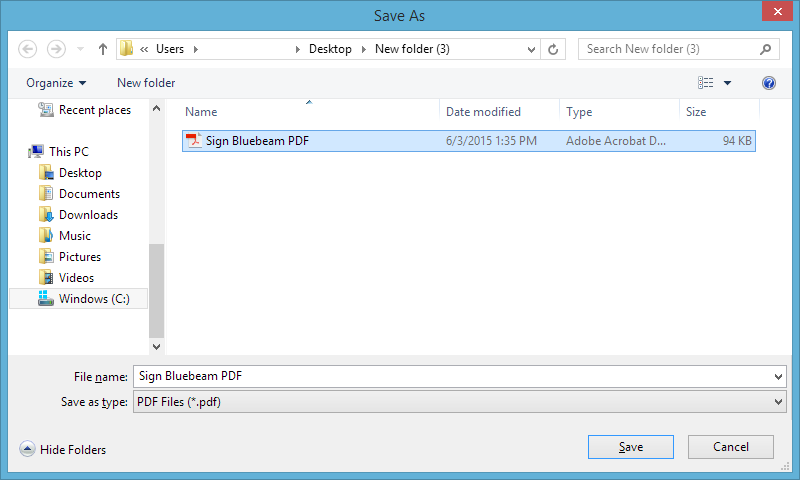 6. Enter the password for the USB token holding your PDF Signing Certificate. Click OK.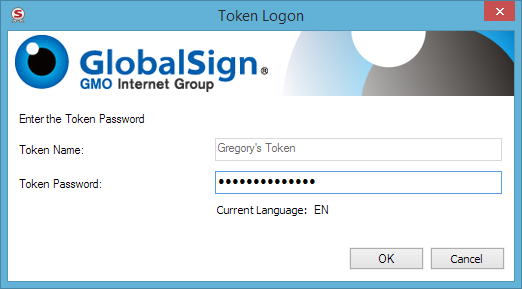 7. When the signature is applied, a green check mark will appear in the signature box. You can also view the signature details panel on the left for more information.