How to Install an Intermediate Certificate on IIS
Dec 6, 2022
How to Install an Intermediate Certificate on IIS
​​Introduction
This article provides step-by-step instructions for installing an Intermediate Certificate in Internet Information Services (IIS). If this is not the solution you are looking for, please search for your solution in the search bar above.
​Guidelines
You can watch the following video for a tutorial.
We will review how to install your intermediate certificate on your IIS Server.
Note: This is applicable from version 7 to its current version 10.
First, locate the intermediate certificate applicable for your certificate by going to https://support.globalsign.com and searching it.
1. Choose your intermediate certificate and click View in Base64.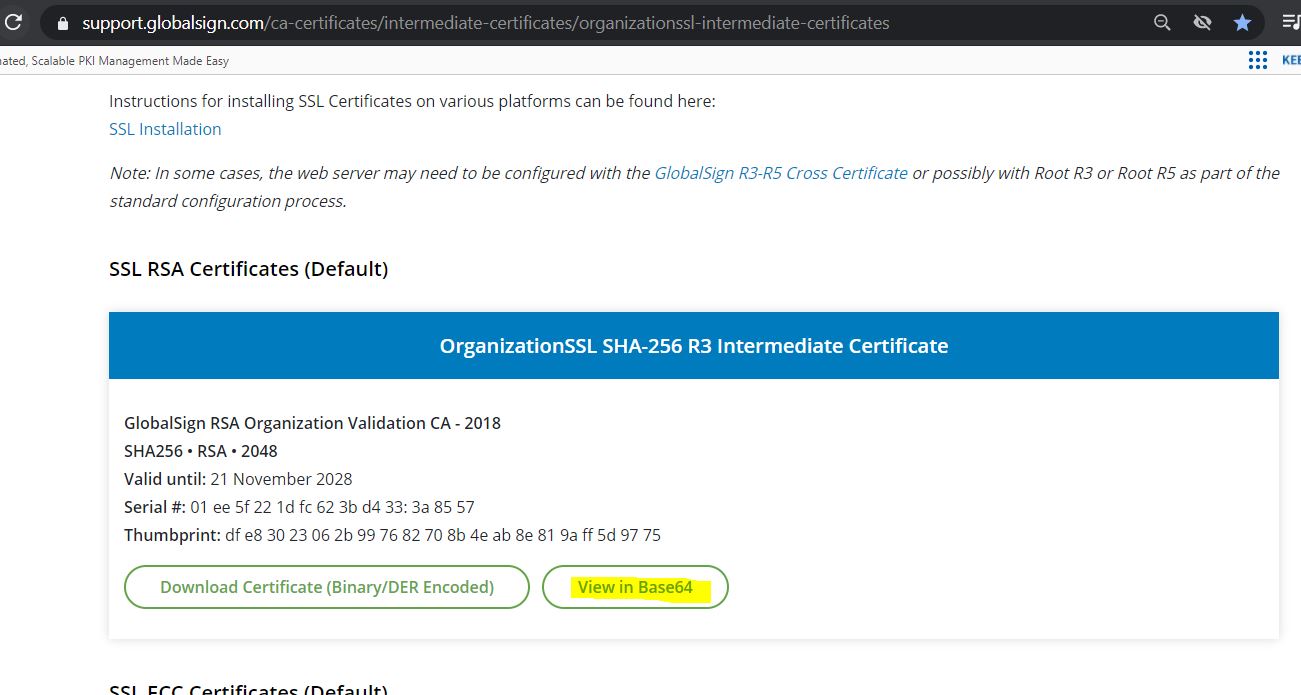 2. Copy the PEM format and paste it on a notepad
3. Save the file as .CER. Note: Make sure to change the Save type as All Files.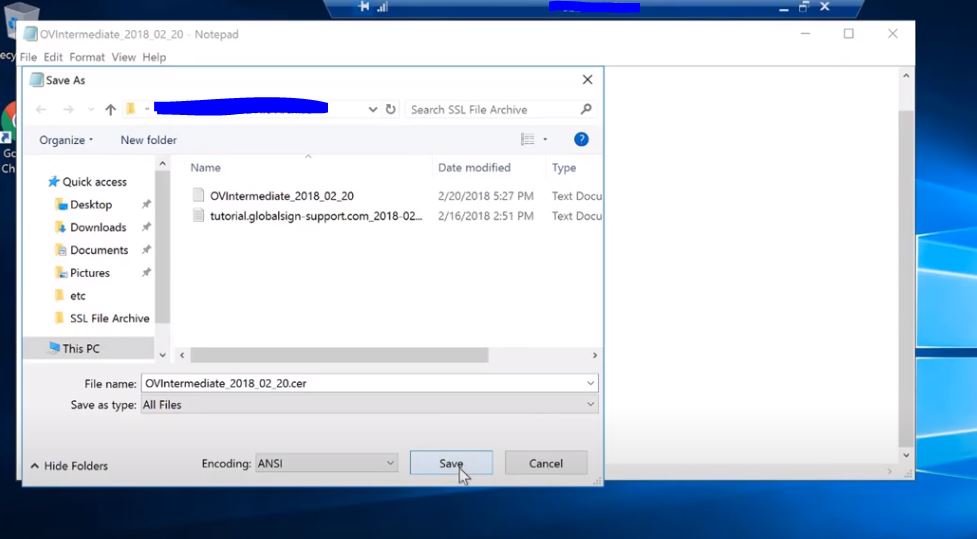 4. Go to the directory where you saved the file and double click it
5. Click Install Certificate
6. Choose Current User and click Next
7. Keep the default "Automatically select the certificate store based…." and click Next.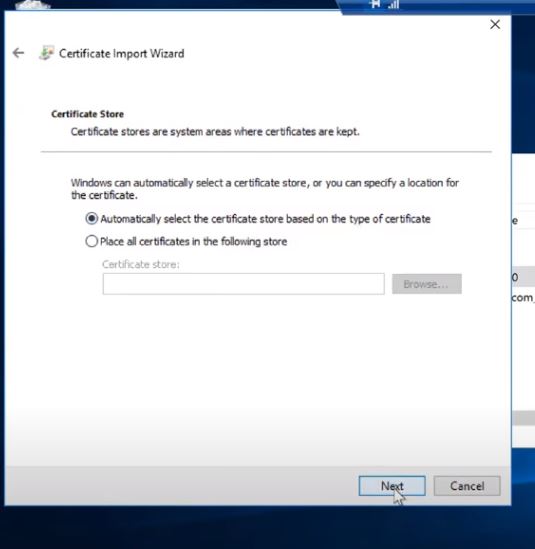 8. Click Finish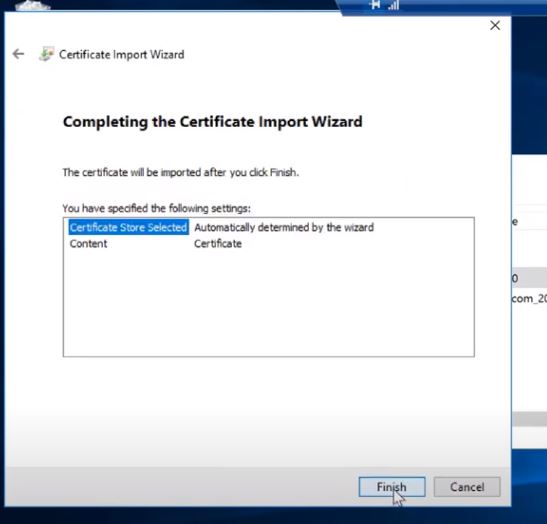 9. The import was successful message and click OK
If you like to check the certificate if it's installed successfully:
1. Open MMC
2. Click File
3. Click Add/Remove Snap-in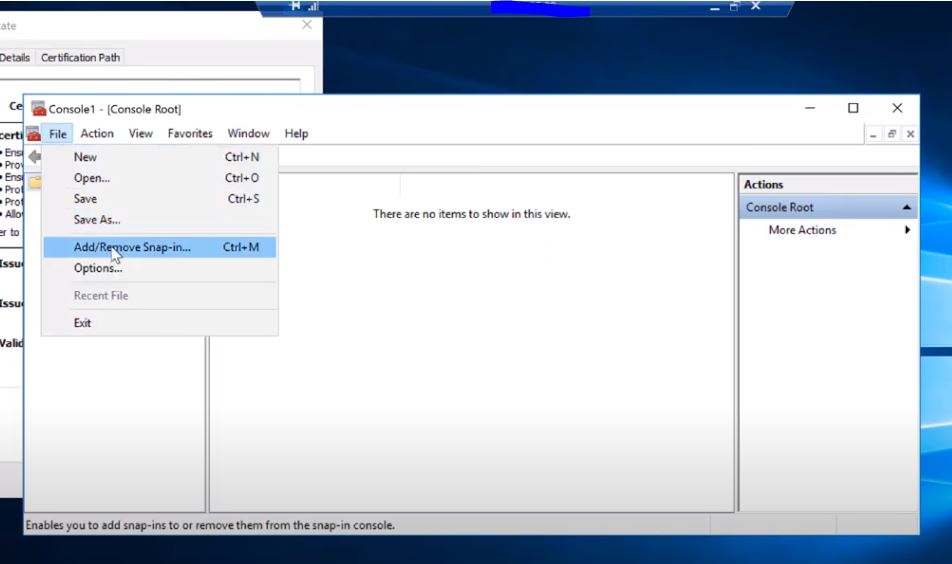 4. Choose Certificates then Add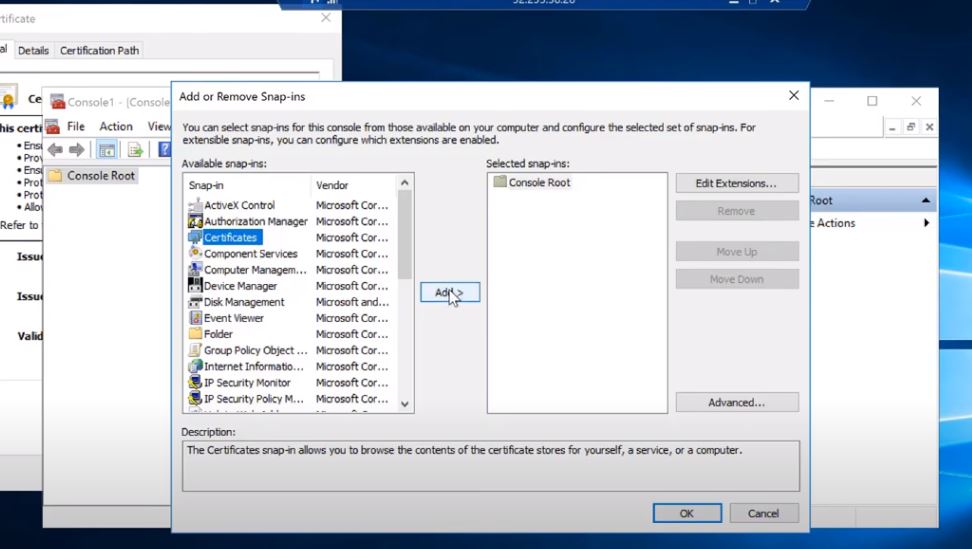 5. Choose My user account and click Finish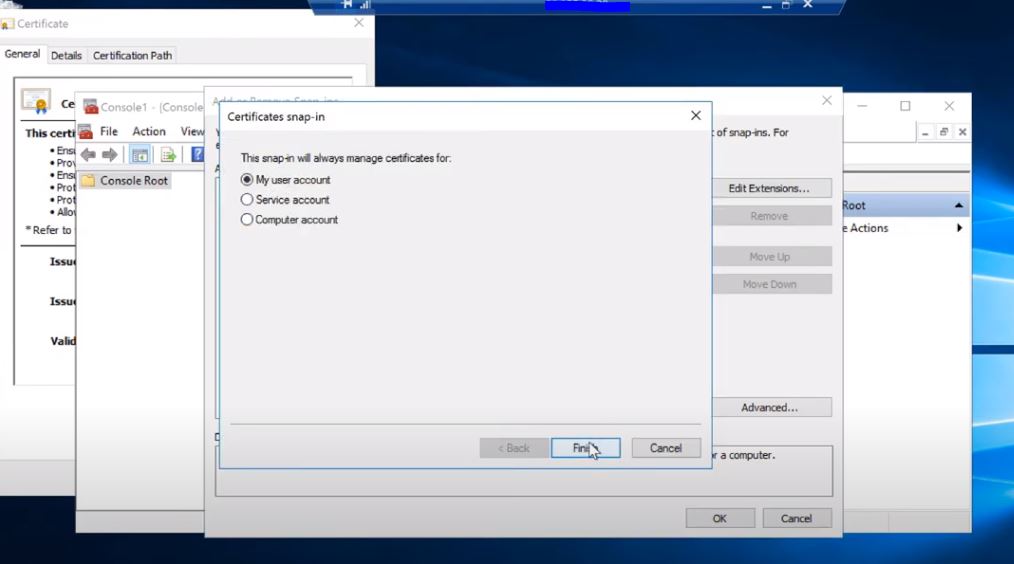 6. Click OK
7. Expand the tab and go to Intermediate Certification Authorities
8. Go to Certificates folder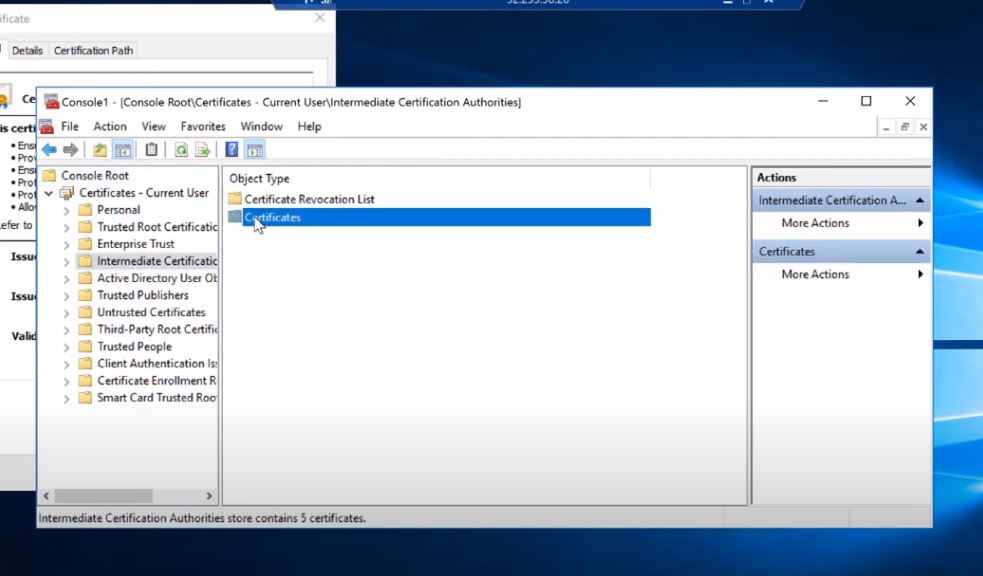 9. You should see there the GlobalSign intermediate certificate you imported.